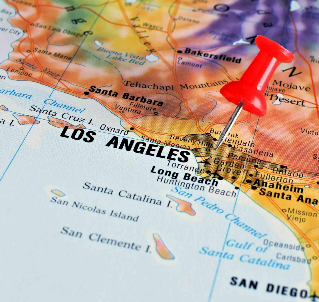 IWA International Inc., is an international trading company based in
Los Angeles, California. Established since 1994, we have accumulated over
20+ years of trading experience.

We have extensive knowledge and networks in all international trade, however our specialty lies within importing & exporting grocery items to the markets of Asia and South America, moving over 200+ containers annually.

Our company has over 20 years of experience trading overseas. We make a very complex process simple.

CUSTOMER SERVICE IS OUR PRIORITY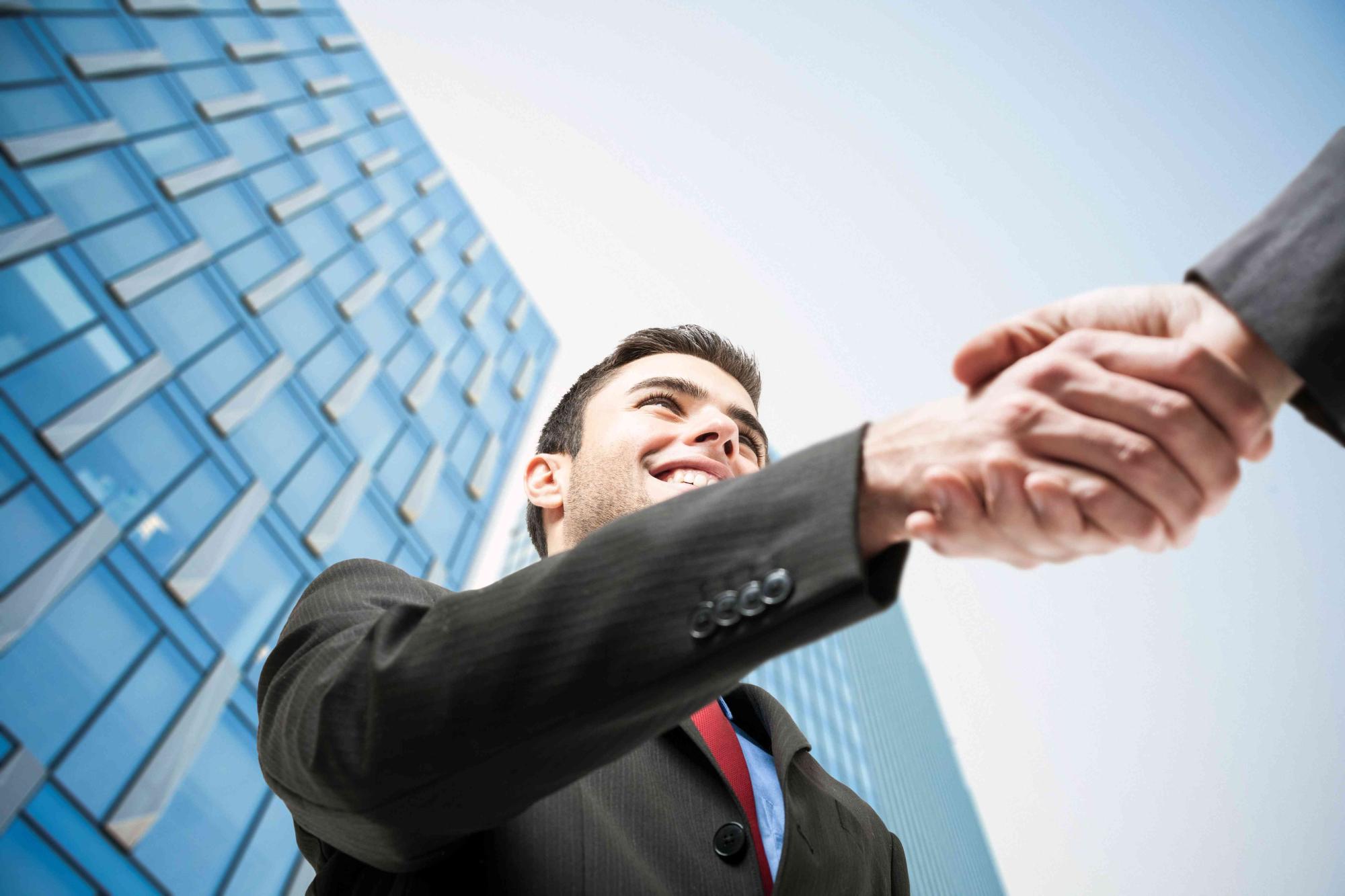 We fully understand the requirements of customs, quarantine, documentation, logistics, shelf life, foreign exchange, etc, making the trading process as seamless as possible.

If you are interested in any samples or pricing, please do not hesitate to contact us. We looking forward to building our business relationship together, and bringing our worlds closer together.

WHY USE IWA INTERNATIONAL?

Our company philosophy is simple: Customer service is priority.
We are always making a full fledged effort to ensure our customers are completely satisfied with our performance.
We emphasize values such as integrity, effort, quick response times, teamwork, trust and respect for different cultures.